We're Bringing the
Blue


to Hawai'i!

DTA is excited and proud to establish a permanent home in Hawai'i, by extending our camp programming and rebranding The Complex in Waipahu as the Los Angeles Dodgers Training Academy. (See Photos from our Grand Re-Opening in April 2022)

What does this mean for diamond sports in Hawai'i?
The full resources of the Dodgers Training Academy

Technology like HitTrax, Rapsodo, and Sparta Science
Fitness, strength and conditioning programs designed by Brandon McDaniel, the Dodgers VP of Player Performance
Instruction from former professional players like Brandon Bantz

Exceptional, customizable education and training programs to develop players no matter their position on the field
More seasonal camps and clinics across the Islands [see photos from some of our past camps]
Softball resources, instructors, and more through our partnership with The Alliance Fastpitch
Easier sign-up and payment processing
What We Offer
Open Facility Hours
Reserve the batting cages, or train with your team.
Lessons
30-to-60-minute sessions for 1-on-1 and small group instruction, focusing on specific skill development.
Camps & Clinics
Unique Dodgers experiences across the Islands with DTA instructors training the athletes. Free Dodgers or DTA swag available at most camps.

A full suite of services, ranging from administrative and accounting support to specialized instruction on the turf.
Spring and Summer Camps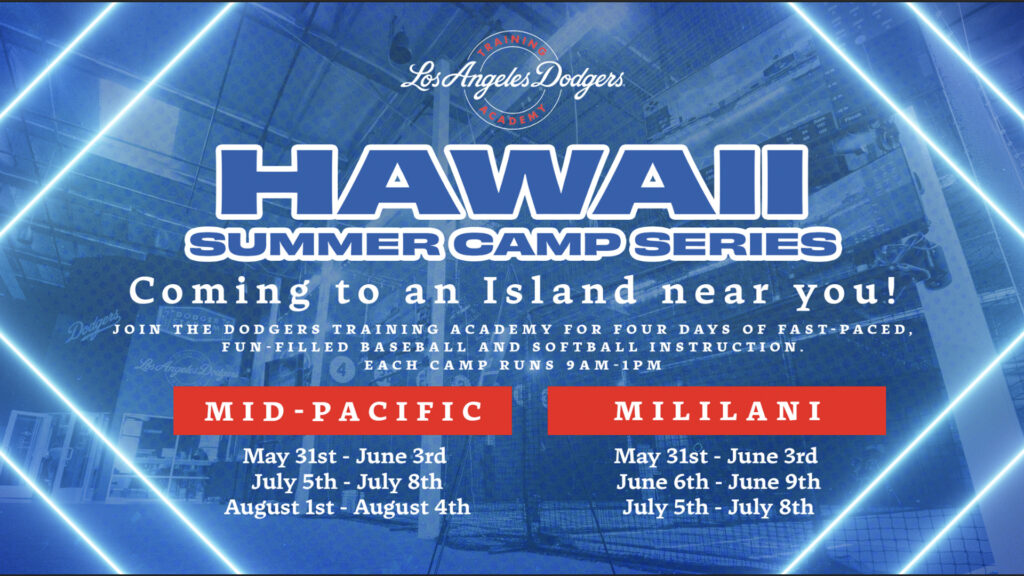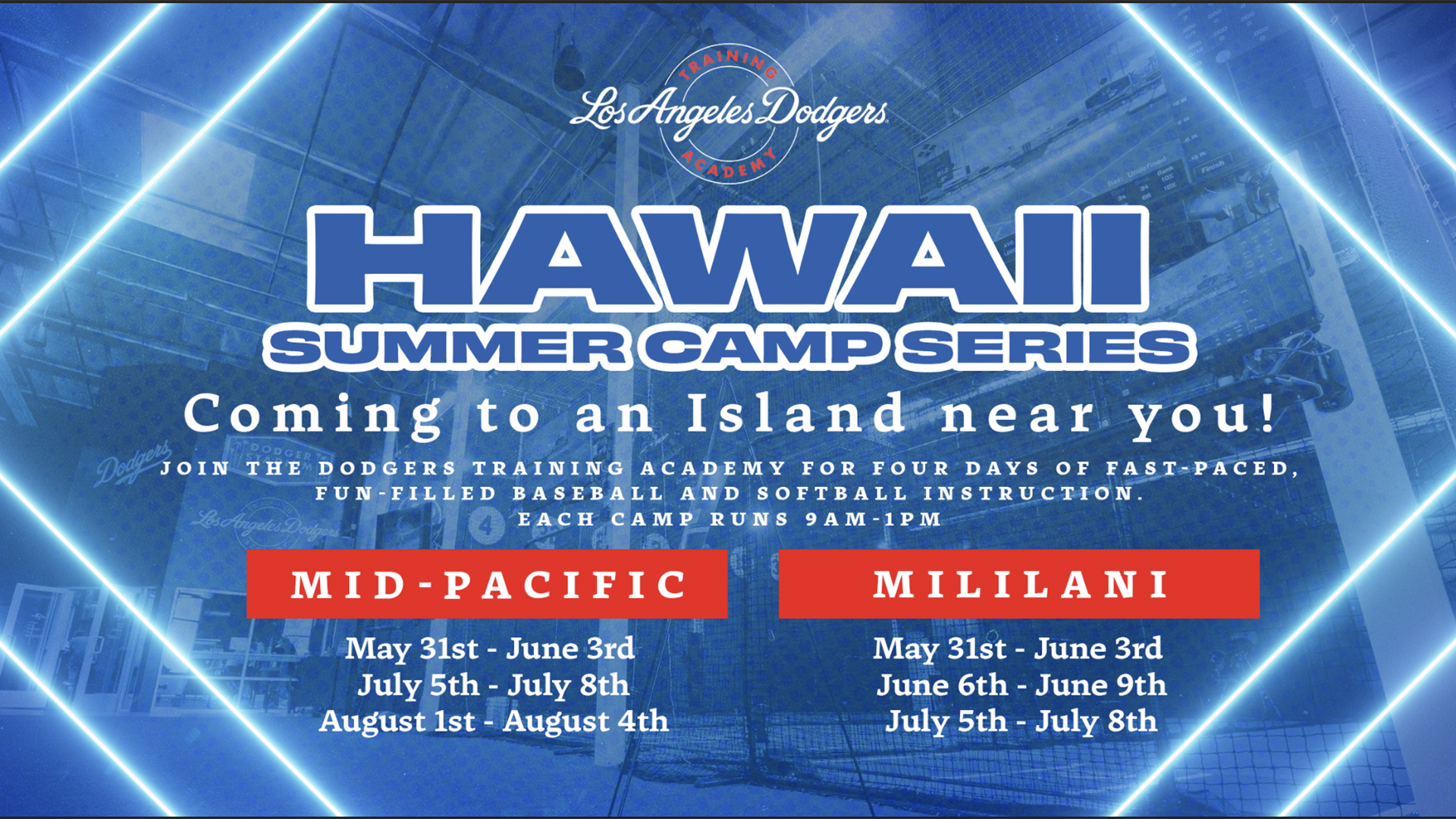 Register for Mid-Pac week of May 31
Register for Mililani week of May 31
Register for Mid-Pac week of July 5
Register for Mililani week of June 6
Register for Mid-Pac week of August 1
Register for Mililani week of July 5
Your Starting Lineup
The Dodgers Training Academy is not a batting cage rental; it's an instructional facility, staffed by men and women who have a passion for teaching because they have played the game at the highest levels.
Your favorite instructors and coaches from The Complex are staying put to assist you as only they can! And they will be aided by some of DTA's top instructors from our facilities in Los Angeles.
Where You'll Find Us
See what's new and what's coming up at the Dodgers Training Academy – and share with us! #DTAHawaii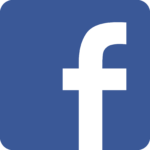 https://www.facebook.com/ladodgersacademy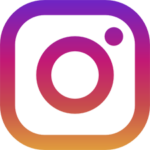 https://www.instagram.com/dodgersacademy/
And transition with us! Jump from The Complex to DTA now!  https://www.instagram.com/thecomplex808/
We are located at:
94-035 Leokane Street
Waipahu, HI 96797
808-784-0808